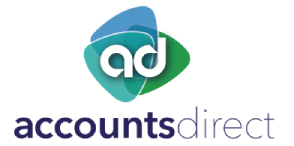 Accounts Direct Franchise
An Accounts Direct Franchise is a roadmap to
developing your own successful accountancy
and advisory business
How can you grow with Accounting Franchise Services?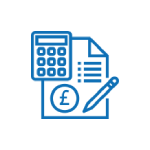 Effective Accounting Services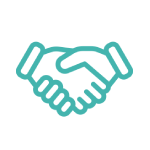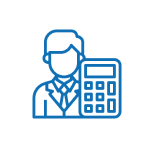 30+ Yrs. Business Support Experience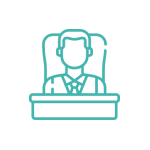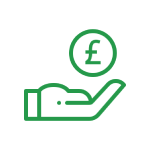 Be Your Own Boss And Grow Yourself A Valuable Asset
When was the last time you met your bank manager?
Most banks no longer offer you a traditional account manager and this has resulted in business owners often lacking a credible source of information, advice, and guidance.
This is where an Accounts Direct Franchise has a massive opportunity to help. As an Accounts Direct Franchise, you will become a trusted business advisor at the heart of your community offering expert support around businesses and personal financial and tax affairs.
There has never been a better time to become an Accounts Direct Franchise, business owners are constantly looking for someone to help them make their businesses successful and sustainable.
Accounts Direct was established in 1990, and for the last 30+ years has focussed on embedding user-friendly, market-leading technology alongside world-class customer service.
This has enabled us to create a business that is truly valued and respected by its clients whether they need accountancy, tax, or business development services.
Know Our Franchise Accountancy Services




More and more people are thinking about how to make their time and money work harder for your future.
As an Accounts Direct franchisee, you can build a thriving business, enjoy a growing financial return from your efforts, and build an asset that you can sell when the time is right.
You will be delivering a range of accounting, tax, and advisory services to local business owners, contractors, freelancers, and their families from the heart of your community.
Alongside the core services, we offer a range of additional products (Accounts Direct Financial Services, Accounts Direct Tax Consulting, Accounts Direct Payroll Services, Accounts Direct PA Service, Accounts Direct Business Support Team, and Accounts Direct HR Service) that you can sell on to your clients and refer them to our support office to deliver the service this enables you to create multiple income streams for your business.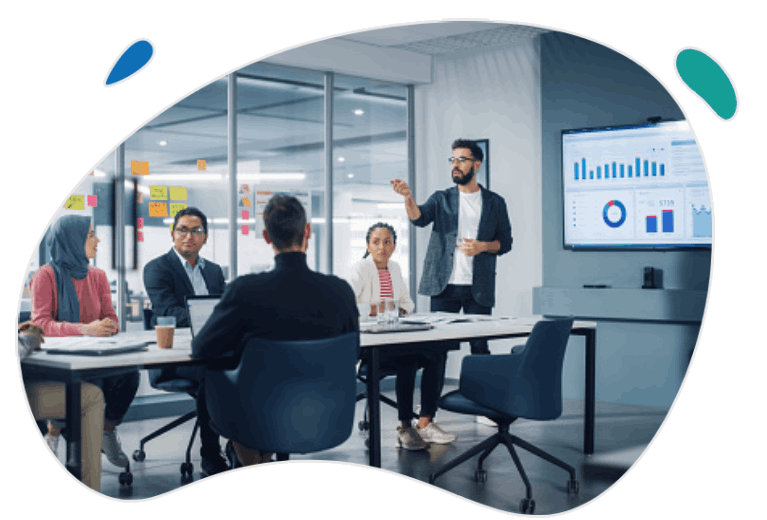 How does it work?
Accounts Direct franchisees benefit from our:
Easy to implement recipe for every element of the business
Expert lead generation and an established online presence and marketing
On demand support and services to help you get established and grow
As an Accounts Direct franchisee, you own the business but don't worry you're not on your own.
You'll focus on growing your business, attracting new clients and managing your team. We'll hold your hand you every step of the way to optimise your turnover and profit, all you must do is follow our proven recipe for success.
We promise to help you with
Business planning, budgeting, and forecasting
Business coaching and mentoring
Call answering and PA service
Experienced technical helpdesk
Think of us as your very own business support team, collectively, has far more than 30 years' experience helping people thrive in business.
There are 3 routes to becoming an Accounts Direct Franchise

Start from scratch by creating a new business

Buy an already established business

Rebrand your existing accountancy practice

If you have
Business acumen
A good Financial background
The discipline to follow our proven operating model
The money to invest in starting your new business

Then your next steps are
Download the prospectus
Talk to our dedicated franchise team
Book a place on our next discovery event
Sign up and start our onboarding process
Enquire Now
Complete your details to receive the Accounts Direct Franchise Prospectus by email, we will then invite you to a confidential online meeting to answer any questions you may have and book you on a franchising discovery event.